Promotional Items
Our goal is to provide a one-stop-shop for a business' promotional printing needs. We look at each client individually, examine their unique requirements and tailor our products and services to provide them with outstanding solutions to suit their particular needs.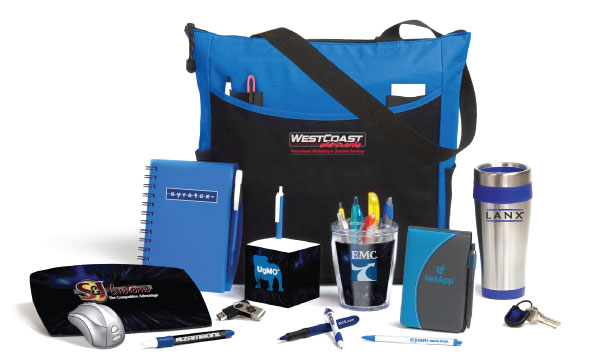 Pens, Golf Balls, Water Bottles, Cups,
Keychains and Thousands More…
We believe that our products and services provide creative branding/marketing solutions that allow our customers to focus on their tasks of keeping their business running smoothly and profitably. We have some amazing products just for you.  Check out our online catalog of over 65,000 various promotional products!
Awards & Plaques
At WestCoast Shirtworks, we can design your awards, plaques, nameplates, trophies, and gifts. We are committed to providing you with quality products  so that you can feel proud to present your recipients with our products.