Stationery & Marketing Materials
You have the company vision, the colors, the fonts, the logo, and the target audience. The question is how to apply all of these things into a successful branded marketing campaign. Printed marketing materials are the backbone of any branding effort, because it's the best and most cost-effective way to put your company right in front of your potential customers.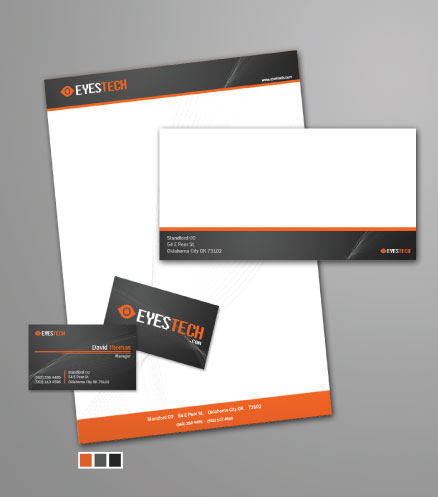 Business Cards, Letterhead,
& Envelopes
A best first impression is key. These marketing materials are the first things your potential client will see when they get to know your company. Branding is crucial to a successful marketing campaign. That is why we offer so many products focused around corporate identity. We offer business cards, letterhead, envelopes, postcards, brochures and sell sheets. These marketing materials will carry your company's image and will reinforce your message and vision!